Soon, fans of ice skating will be able to open the season.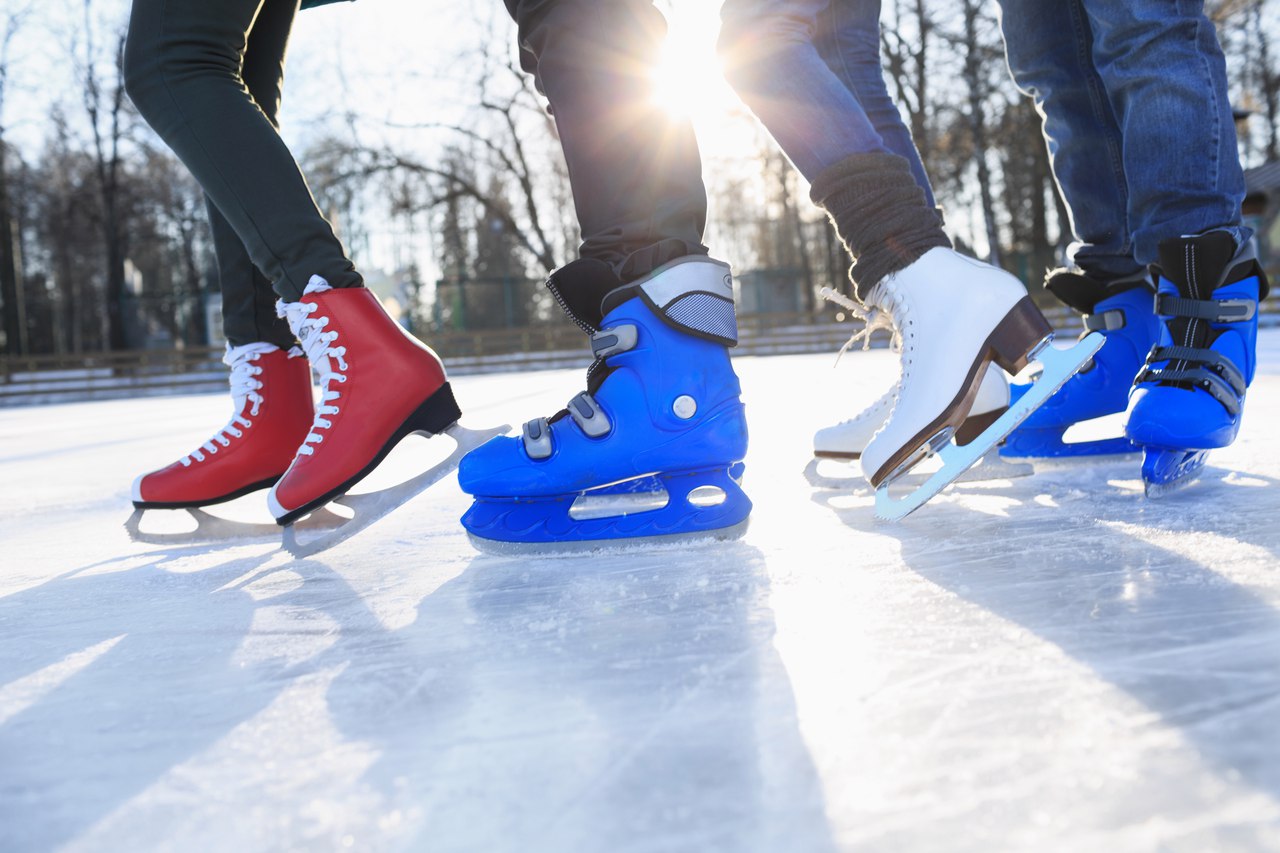 This winter has turned out to be a little snowy and anomalously warm. Therefore, until now, fans of winter sports could not ski on skis, skates, sleds with slides. But, it seems, the period of forced downtime has ended – the temperature column stably keeps below zero.
As reported «Витебским вестям»Vadim Arzhanovich, director of the regional educational and methodological center of physical education of the population, if the weather no longer presents surprises, 44 city and district and 365 small skating rinks and skis, 86 hockey boxes, 59 ski runs, 75 rental of skates, skis and other equipment.